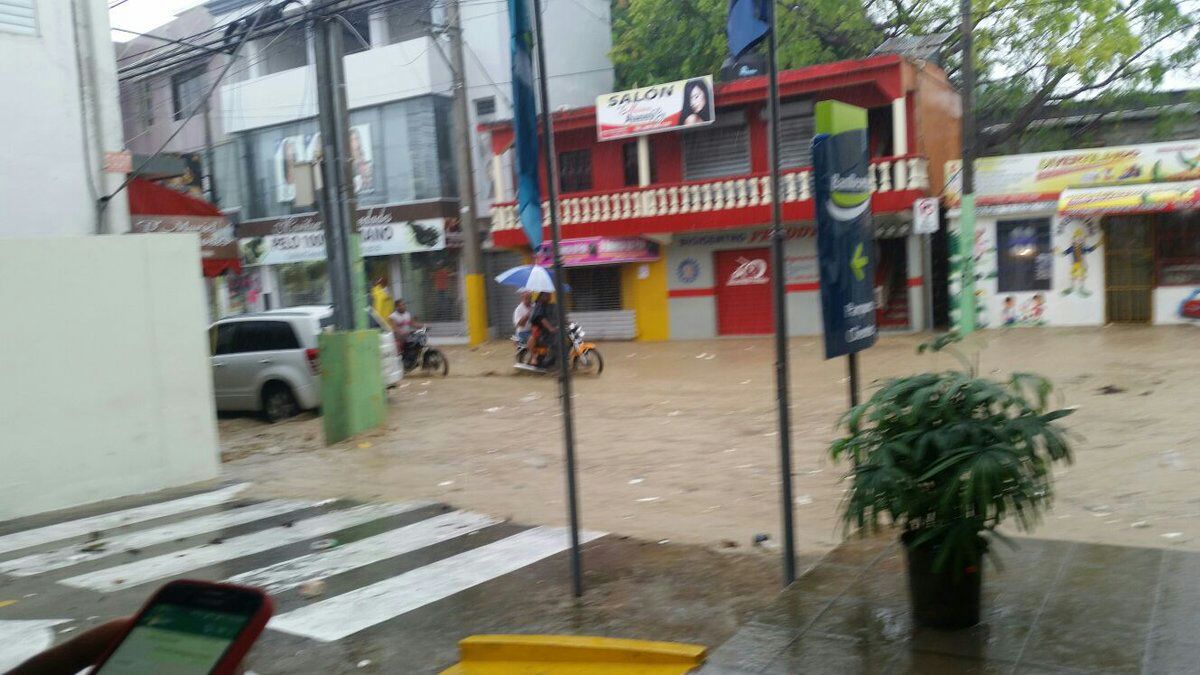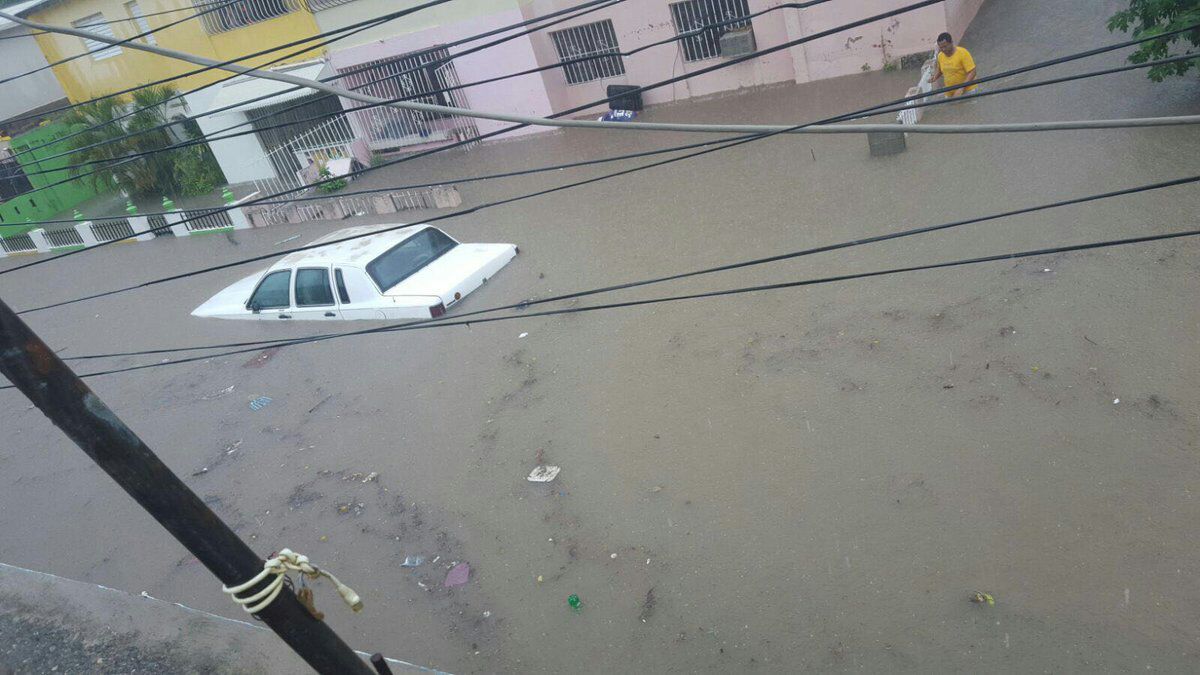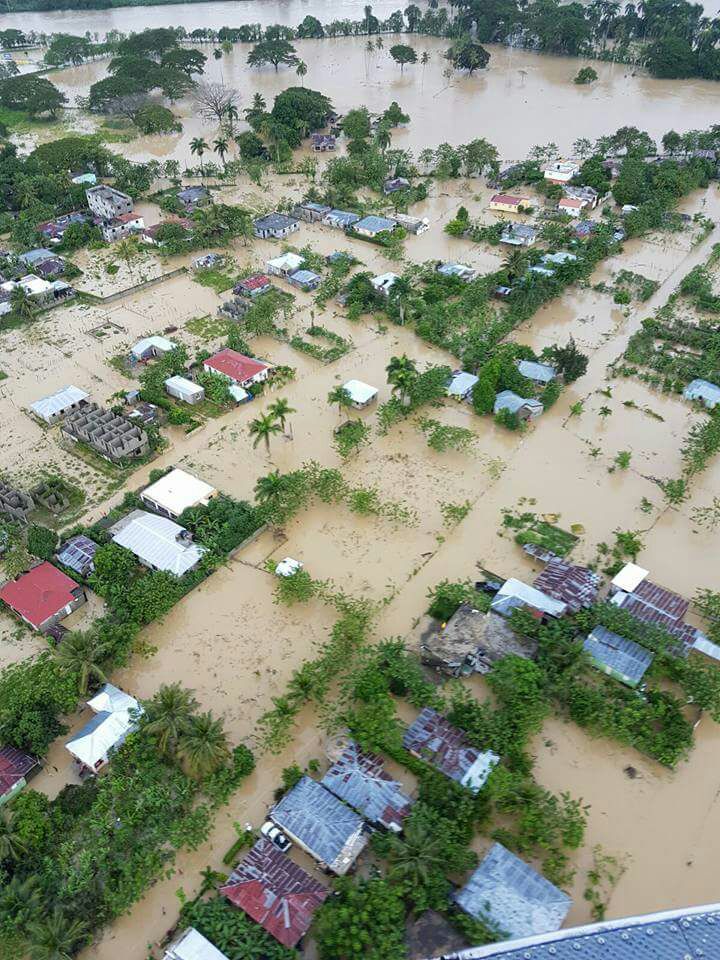 At this moment, Dominican Republic & Haiti are going through terrible times with the constant rain, which are causing extreme floods. Some people have lost their personal belongings together with their home and all they have left are the clothes they had on at the time of the flood.
We were able to link up with the locals and started helping with donations such as clothes and food. For those of us who are outside of the country, you can help by sending money through Paypal to our account eventhorizonmusic@eventhorizonmusic.net. Anything you can donate helps these families. We're starting our donations with the families and individuals that need it the most.
If you cannot donate because of financial difficulties, thats understandable, however, you can help by sharing this post so someone else can have the opportunity to donate.